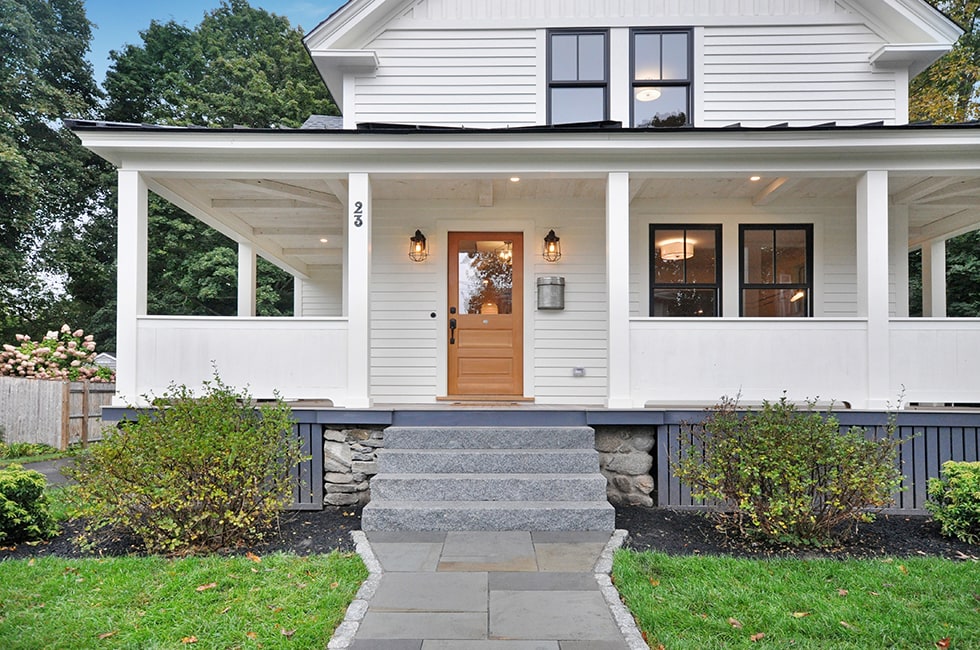 Lending

Stonington Capital LLC is a private lender that provides creative loan options for real estate investors and developers throughout New England.
Our team brings over 30 years of combined experience and over $1.2 billion in real estate transactions, both as owners and as lenders.
Growth Capital

Torrington Capital invests in companies who are seeking seed capital in the early growth stages. Our investments support a wide range of ideas across numerous different industries. Below is a sampling of current investments.